Saturday
Video, Audio, Photos
Wisdom Emerging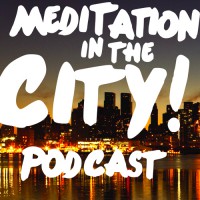 Creating Space, Clearing Obstacles
Offering Meditation In The City – the Shambhala Meditation Center of New York's very own podcast.
In this podcast episode, senior Shambhala teacher David Nichtern discusses the wisdom emerging from meditation, and how the space and understanding cultivated on the cushion can help us through life's challenges.
Click the link below to listen to this month's podcast, and look forward to more coming soon!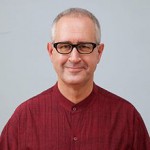 David Nichtern is a senior teacher in the Shambhala Buddhist tradition of Chögyam Trungpa Rinpoche and Sakyong Mipham Rinpoche. He has served as Director of Karme Choling Meditation Center in Vermont and as Director of Expansion for Shambhala Training International. Connect with him through Facebook for more info and teaching: https://www.facebook.com/davidnichtern
~~
If you enjoy Meditation in the City, throw us a buck or two (or five, or fifty!). Any amount will help support this podcast. It's easy, just click this link!
Podcast production by sonamgray.com
Spread the word and share this link with your friends!
Post Tags:
Meditation in the City
,
Podcast