Tuesday
Arts and Poetry
Poetry Space – Shambhala Day Poetry Contest Runners Up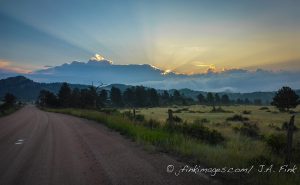 April is National Poetry Month here in the U.S., and given the confusing state of public discourse recently, I'm reminded of the words of poet William Carlos Williams who wrote, in part…
"It is difficult
to get the news from poems
yet men die miserably every day
for lack
of what is found there."
So, somewhat late, here are the runners-up from this year's Shambhala Day Poetry Contest. The theme of the contest was "A Fresh Start."
---
May these words provide one- may they be of benefit.
Only two things you need when you go,
If you would explore. First say, "I don't know."
That's for direction. For fuel, use heart.
Again and again. Each time a fresh start.
— Andrei Foldes, from the New York Dharmadhatu.
---
Impermanence
I will breathe my last breath
Yet I know it will not be my last
For there was truly never a first
As a cloud is never only a cloud
— Steven Lango
---
I forgot who I was,
until I turned to the water, there I am reminded.
Witnessing buoyant sparkles floating, reflecting,
from meeting the sun.
— Josée-Ann Cloutier, Halifax Shambhala Center
Post Tags:
fresh start
,
poetry
,
Shambhala Day