Thursday
Opinion Pieces
Thinking….
Some thoughts on research and problem solving
by Susan Firer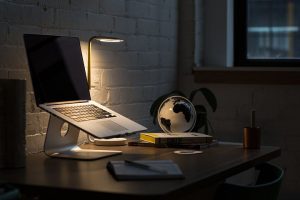 When I was in school I loved to do research; I found it very satisfying in many ways.  When I got out of school I didn't seem to have the time for research. Or, maybe it was because I wasn't given an assignment that required researching, so I just didn't do it. But I found myself longing to do it. I remember at one point in my life feeling like the perfect job would be working for or creating some sort of "think tank." (I just returned to writing this after about a 15 minute journey looking up a definition for "think tank" – it was very interesting, but I didn't come away with a definition!  You can research it yourself. I found it very engaging.)
My desire to work as a 'think tanker' was so I could help the world solve problems. If I am remembering correctly, the problems as I saw them some 25 years ago centered around the hypocrisy of politicians, peace activists and my country's claim of "freedom and justice for all." I am still drawn to these topics 25 years later, but my perspective has changed based on my personal experiences in life as well as, well….getting older.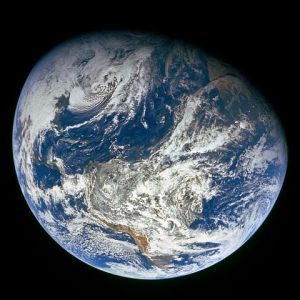 You may wonder what prompted this month's topic. It's funny because it was a passage I read from Shambhala: The Sacred Path of the Warrior, which got me thinking about the current state our whole world seems to be in. In my opinion, I am seeing more and more separation under the banner of unity and acceptance – but something is fishy to me. There is a lack of dignity in what is happening, and a lot of emphasis on emotion, creating more victims and more monsters.  Why this passage made me think of my earlier yearnings to have a "think tank" is still a little unknown to me.  I'll share the passage and see if, after writing it out, I can figure out the link.
"The key to warriorship and the first principle of Shambhala vision is not being afraid of who you are. Ultimately, that is the definition of bravery: not being afraid of yourself. Shambhala vision teaches that, in the face of the world's great problems, we can be heroic and kind at the same time. Shambhala vision is the opposite of selfishness. When we are afraid of ourselves and afraid of the seeming threat the world presents, then we become extremely selfish. We want to build our own little nests, our own cocoons, so that we can live by ourselves in a secure way….  While everyone has a responsibility to help the world, we can create additional chaos if we try to impose our ideas or our help upon others. Many people have theories about what the world needs…. The Shambhala teachings are not based on converting the world to another theory; in order to establish an enlightened society for others, we need to discover what inherently we have to offer the world. So, to begin with, we should make an effort to examine our own experience, in order to see what it contains that is of value in helping ourselves and others to uplift their existence."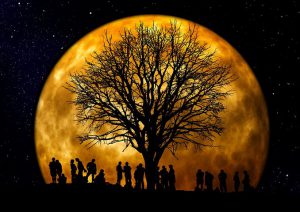 I found the connection. We could research ourselves more; our own experiences, motivations, concepts, judgements, habitual patterns, and all the rest of what makes us do what we do and think as we think. I think this kind of curiosity is lacking in the world today. I am going to suggest that once we really get to know ourselves and aren't afraid to look at everything (and I mean everything!), then we will have a much deeper understanding of others. Humans are more alike than they are different; we are all capable of horrendous acts as well as tremendous magnanimity.
There is a book that I had to read while in college: To Know As We Are Known, by Parker Palmer. It's an excellent book, and if I remember correctly, it addresses this topic. Wouldn't it be lovely if we could be more curious about people who think and act differently from us, rather than fearing them, ignoring them, hating them, or trying to change them? Imagine how much more wise we could all be, not to mention how much more relaxed and harmonious this world could be without all of us judging each other all the time. If we could speak and listen to someone else properly, with a real openness and curiosity rather than just waiting until we can talk and rip apart their thinking or impress them with our knowledge.
Time to do some research.
---
Susan Firer is a co-founder of Windhorse Retreat Center. This piece originally appeared on the Center's blog page, at https://windhorse.shambhala.org/blog .
Post Tags:
differences
,
fear
,
fear and fearlessness
,
fearlessness
,
openness
,
people