Tuesday
Shambhala News Service
Sunday Gatherings – January 2022


Each Sunday, Shambhala offers "Sunday Gatherings", a series of free weekly online gatherings for the worldwide Shambhala community where we can come together to connect with our hearts and with each other.
Weekly gatherings will feature a guest presenter and include a meditation or contemplation practice, as well as Q&A or group discussion. Guest presenters will offer either a short dharma teaching or will speak about a particular topic that is meaningful to them.
---
Upcoming January Gatherings
**There will be no Sunday Gathering on Sunday, January 9th, 2022 due to Holiday Break.**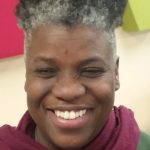 A New Year & New Approach To Racial Justice – Developing A Racial Justice Plan
Damita Brown
January 16th, 2022 at 3pm EST

Join Damita Brown as she speaks about contemplative practice in racial justice work, and why it's important to develop a strong commitment to ending anti-Black racism – and to develop a personal plan for how you want to work towards racial justice. Details.
---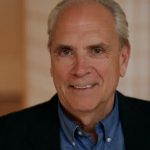 Dharma and Real Life Decisions
Acharya Richard John
January 23, 2022 at 3pm EST
We may think that important decisions are subject to the "realities" of life, while dharma practice is a kind of luxury for enhancing our "spiritual" life. This is worth rethinking, which begins with non-thought. We will explore how dharma practice is not just good for occasional insights, but how it can actually change our reality altogether. Details.
---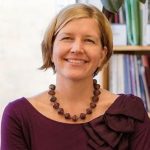 Restorative Processes for Healing in Shambhala – A Panel Discussion
Scott Brown, Catherine Cooley, Jessie Friedman, Fred Meyer, and Tara Templin
January 30, 2022 at 3pm EST
How can restorative processes support community healing and repair harm in Shambhala? This panel discussion will focus on Active Peace Circles (APC) as a modality for restorative justice and healing in the Shambhala community. We will explore the experience and lessons learned from the Boulder Shambhala community's Active Peace Circle process, as well as the learnings and discussions taking place during the APC facilitator training for Shambhala. How could the Shambhala community adapt, integrate and facilitate the APC process? Come explore with us! Details.
---
Watch Recorded Past Gatherings
All past Sunday Gatherings are recorded and available to view at Shambhala Online. Browse past gatherings and "Register" for free to access the recorded talks!
Post Tags:
Podcast
,
sunday gatherings