Monday
Filed underMandala Projects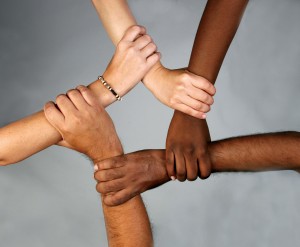 By Charlene Leung
Diversity awareness is about discovering the basic goodness of all. When we uncover our biases and habitual ways of relating to others, we loosen our hold on ego and open to other.
If we honestly examine the isms: racism, sexism, heterosexism, ageism, classism, able-bodied-ism, we can find deep pain that is actually part of the human condition. Softening and opening, we experience the tenderness and vulnerability that unites us as human beings. This is the ground of helping others, of creating enlightened society. Continue…
Author Archive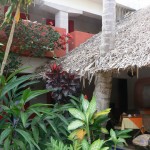 A Mexican Photologue
no responses - Posted 05.08.09
Villas Arqueologicas Chichen Itza, Yucatan, Mexico Mayan Woman selling handerchieves, Chichen Itza, Mexico Chichen Itza, Yucatan, Mexico Chichen Itza, Yucatan, Mexico Chichen Itza, Yucatan, Mexico Young coconuts of wakefulness, Isla Mujeres, Mexico Mayan Goddess Ixchel whose 4 sons hold up the sky in each of the 4 directions, Isla Mujeres, Mexico El ...
continue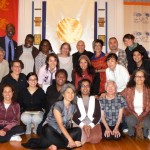 Why We Need People of Color Programs in Shambhala
– HIGHLIGHT
3 responses - Posted 02.22.09
Recently, a long time sangha member, a person of color, attending a vajrayana program, shared with me her experience of being greeted at a Shambhala land center entrance and asked if she was lost and needed directions. This has happened many times to her and, unfortunately, I've ...
continue
Website Development by Blue Mandala using Wordpress MU.
All content and source Copyright © 1994-2018. Shambhala International (Vajradhatu), Shambhala, Shambhala Meditation Center, Shambhala Training, Shambhala Center and Way of Shambhala are registered service marks of Shambhala USA