Saturday
Scene and Heard
A Teahouse Wedding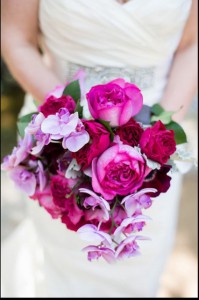 Join the Shambhala Times in celebrating the marriage of Katharine Bainbridge and Guy Blume!
On April 5,2014 Katharine Bainbridge wed Guy Blume in a Shambhala ceremony officiated by Acharaya Emily Bower. The ceremony was held in the tea house of a Japanese garden in Pasadena, California. Sangha members from Northern and Southern California were in attendance. Sangha member Carolyn Sykes played traditional Japanese melodies on the harp accompanied by flute and the former director of the Los Angeles Shambhala Center, Debra Dysart read a poem she wrote about the romance of Guy and Katie, entitled the The Space In Between. Cocktails, dinner and dancing in the garden followed the ceremony. (photos below)
Click on photos to view as a slideshow.
Post Tags:
California
,
wedding
,
Wedding Announcements