Wednesday
Dharma Teachings
Spring of Well-Being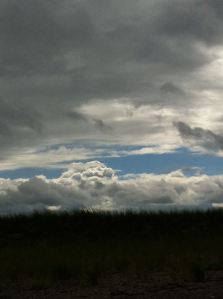 Dharma Teaching
by Acharya Noel McLellan
originally published on broken leaf
"In Shambhala, the constant application of not giving up on ourselves is known as discipline. It is not that we have made a mistake and need discipline to correct it. Rather, it is that we have not made a mistake, and we need to be constantly reminded of this."
~ Sakyong Mipham
In order to work with discipline in relation to our students, it is a given that we need a foundation of discipline within ourselves.
This doesn't mean we are always willing to endure the most pain, and push ourselves even harder than we push others. It also does not mean we only care for others, and hold ourselves with such low regard that we can be eternally sacrificed. It means we enjoy an inner sense of spacious goodness and health from which we operate.
Our practice of discipline has to do with gently returning to well-being. If we feel that the jungle of coarse thoughts and habits in our being is too thick to change we may not want to even begin. This little trick of shame gives us the impression that winter can never become spring. A little leap of faith is necessary. We need to work with ourselves where we are, connecting with a fresh moment of appreciation, and letting it go. We don't have to analyze or check to see if we are building ourselves up. Like e.e. cummings' writes,
Spring is like a perhaps hand…
moving a perhaps
fraction of flower here placing
an inch of air there…
With these tiny moments of worthiness we begin a transformation. It begins with a seed of trust in our own being and becomes an entire environment that includes others.
~~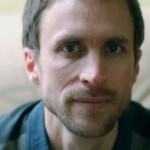 Noel McLellan is an Acharya in the Shambhala lineage, a mentor for the Ziji Collective, a middle and high-school teacher at the Shambhala School in Halifax, and the father of two small, ferocious beings. His work, rest and play are dedicated to creating good human society. Read more of his work at: lhasang.wordpress.com
Post Tags:
Acharya Noel McLellan
,
broken leaf
,
Dharma Teachings