Monday
Sakyong and Family, Shambhala News Service
Sakyong message to Emanuel African Methodist Episcopal Church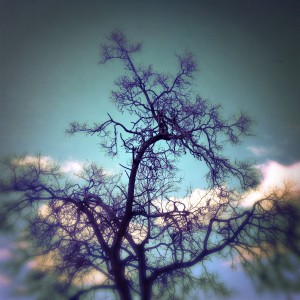 The Sakyong, having just emerged from leading a deep retreat at Shambhala Mountain Center, wants to share with the Shambhala community the following letter he has written to Emanuel African Methodist Episcopal Church.
Letter to Emanuel African Methodist Episcopal Church
To the congregation of Mother Emanuel, and to the families and loved ones of the recently deceased, I write to you from deep meditation retreat in Colorado, with sadness and compassion in my heart.
Accidents can strike suddenly. Sickness can slowly wither our body and spirit. Natural disasters leave us in a state of panic at the elemental power of the world. But in facing terrorism arising through the poison of racism, we are shocked into a state of horror — personally experiencing humanity at its most violent.
In this time of instability and extreme challenge, where can we find refuge? What can transcend these illusory boundaries of race, ethnic origin, personal background, or orientation of any sort?
Our only reliable source of strength is the goodness of our hearts. Our only foundation for coming to terms with the suffering of the times is our innate need to be decent human beings.
All of humanity has this worthiness, locked deep beneath the layers of hope and fear. I write to you today from that fundamental place, in the midst of our loved ones being taken from us, and our very identity being stripped away. Underneath the bewilderment, grief, and anger, we find ourselves questioning the whole thing — our ground has been shaken.
However, when we come this close to senseless terror, we begin to glimpse our true nature — goodness — and we remember the goodness of those we have lost. We see this kind of bravery in the profound forgiveness voiced by the families of those who were killed in South Carolina. This is such an example of basic goodness and the power of forgiveness, right in the midst of the most ruthless violence and pain.
We must find and reside on that innate ground of human goodness in order to move through the darkness of this age. We must take refuge in the warmth of human decency in order to weather the pain and confusion that assaults the sanctuary of our very heart. We must join together in wisdom and kindness to combat the senseless terror we see all around us.
With profound love,
The Sakyong
June 28, 2015
Post Tags:
Sakyong Mipham
,
Shambhala News Service