Thursday
Arts and Poetry
Shambhala Day Poetry Contest Call for Entries 2018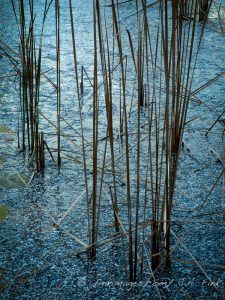 We are delighted to announce the Annual Shambhala Day Poetry Contest for 2018. The theme of this year's poetry contest is "Loyalty and Joy."
As in past years, the editors of Poetry Space will select one winning poem to be read aloud as part of the Sakyong's annual Shambhala Day broadcast. We will also publish the winning poem in the Shambhala Times, as well as one or more runners up in the weeks following Shambhala Day.
Submission guidelines – Submit previously unpublished poems only that best speak to the theme of Loyalty and Joy. Please limit your entry to four or fewer lines. All entries must be received by 5 pm eastern time in the U.S. on Thursday February 1. One entry per person please.
Email your entries to [email protected] and please include Shambhala Day Contest in the title. Each email entry should include the author's name, a short (1-2 line) bio and which Shambhala Center the author is affiliated with, if any.
Thank you for participating in this year's contest.
Yours in the Great Eastern Sun
Poetry Space
Post Tags:
Arts and Poetry
,
Poetry Contest
,
Poetry Space
,
Shambhala Day Poetry Contest