Sunday
Art Happens, Share it Here, Arts and Poetry, Video, Audio, Photos
"Art Happens" so Let's Share It Here
Art happens anytime, anywhere, through spontaneity and deliberation alike. It can be made from anything. It can hold and convey our deepest pains and greatest joys. Whatever it is, it's communication. Therefore, this new Shambhala Times column, "Art Happens" is devoted to sharing our art.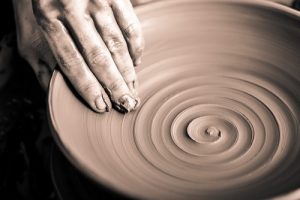 Right now, in this time and place, we could use some communication that is beyond concept. That is as unfathomable to its maker as its viewer. So let's gather the artists, painters, crafters, wordsmiths, photographers, and everyone who dares to place a dot in our cosmic canvas for others to witness.
We can support photographs of visual art, digital files, links, and announcements for where to see art in person. All mediums and forms that this website can practically portray are welcome. Everything received that is free from hate, violence, or willful harm will be published, and it may or may not be featured on the front page. Comments will be open but moderated to protect the heart of art, which needs to be given the safety to be raw and vulnerable; to go there, where the mind cannot tread.
The only requirement is that you submit an artist's statement with your art. Whether you want to write about materials, process, symbolism, theory, practice principles, awakening moments you experienced while making the art, or even breakdowns that shook you to your core, share it with the community in this column.
Submissions can be emailed to Jennifer Holder at [email protected].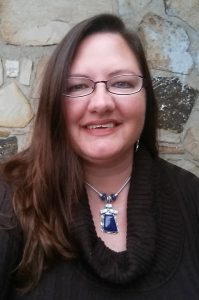 Jennifer Holder was a founding editor of the Shambhala Times and served as editor-in-chief, reporter, and event blogger until 2012. She received a writing degree from Naropa University and immediately launched a whole-hearted, all-in career in book publishing. After editorial stints in Boulder, Vancouver, London, Dallas, and Manhattan, she founded Full Bloom Publications and writes, edits, advises, coaches, and publishes galore (averaging 28 book projects a year). Jennifer lives in Fulton, Missouri with furry sangha members who purr during meditation and sometimes eat shrine offerings.
Post Tags:
Art Happens
,
crafts
,
miksang
,
painting
,
poetry
,
pottery
,
sculpture
,
Shambhala Art