Friday
Filed under Featured Columns, Art Happens, Share it Here, Arts and Poetry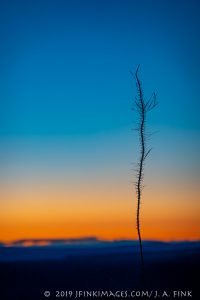 Moving into winter now, fallen leaves and early snow. In this edition we feature four poems from writers both new to us, and some not so new.
As a reminder, for the time being we strive to publish most, if not all, of the work we receive, or at least a selection of work from each writer who submits.
Given our space constraints, we have a bit of a bias toward shorter poems and cannot make use of photographs, art work, etc. See the guidelines for submission below…
We invite all of our readers to submit their work. To submit, simply email your work to [email protected]. Please include your poems in the body of the email (no more than 3 poems per submission please), and please include your name and where you live; if you prefer to submit anonymously, that's perfectly fine.
Unopenend Presents
Breakfast in bed
A kiss on the cheek
The universe at our fingertips
alive with possibility
like unopenend presents
inside each other's eyes
–George Cassidy Payne
Rochester, NY Continue…
Entries filed under Art Happens, Share it Here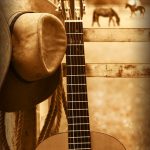 Poem by Jennifer Holder I feel through sunlight because on the other side is a darkness that yields to the presences of things. Even these things yield to empty, even these empties yield to space. If love can be this big that it takes form in the sensations of you I cannot fathom anything at ...
continue
Posted June 3, 2019 by Jennifer Holder

Eileen Malloy, who works at a Shambhala Center, writes: "Feeling my reaction to people donating their Shambhala belongings, I wrote this un vow." Level 5 Shambhala Training Pin Inimitable Shambhala. Say everything you ever wanted to say to anyone, But couldn't because you were in polite society. Relinquish your pins. Release ...
continue
Posted June 3, 2019 by Jennifer Holder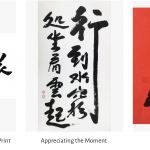 Have you heard of our Art Happens column? Start here to learn more about Art Happens and how to share your art with the Shambhala Times community. Also see the "Art Happens" box at the bottom of the Shambhala Times front page to see more art ...
continue
Posted June 3, 2019 by Jennifer Holder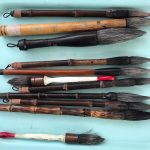 By Anne Anderson Saitzyk Captions added by Jennifer Holder Gentle Weapons Served Afresh Count the Feet Grey's Rest Within the Fold Bagged for Rebirth
continue
Posted April 23, 2019 by Jennifer Holder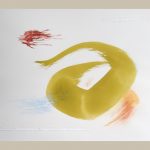 By David Wilde The play of energies in the imagery around us, as we see it in our visual perceptions, has vivid power that clearly and thoroughly reveals the true nature of our whole world within just that one scene. That's always a delightful experience, though ...
continue
Posted April 23, 2019 by Jennifer Holder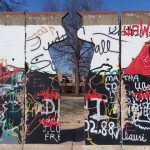 By Jennifer Holder, for the column "Art Happens" This monument was given to Fulton, Missouri as part of its connection with Winston Churchill. Artist Edwina Sandys took eight sections of the Berlin Wall to create "Breakthrough," a work of art that emerged from the clearest physical manifestation ...
continue
Posted April 8, 2019 by Jennifer Holder
Art happens anytime, anywhere, through spontaneity and deliberation alike. It can be made from anything. It can hold and convey our deepest pains and greatest joys. Whatever it is, it's communication. Therefore, this new Shambhala Times column, "Art Happens" is devoted to sharing our art. Right now, ...
continue
Posted March 17, 2019 by Jennifer Holder

RSS feed for the Art Happens, Share it Here category
View all posts from authors in Art Happens, Share it Here: Jeffrey_Fink
Website Development by Blue Mandala using Wordpress MU.
All content and source Copyright © 1994-2020. Shambhala International (Vajradhatu), Shambhala, Shambhala Meditation Center, Shambhala Training, Shambhala Center and Way of Shambhala are registered service marks of Shambhala USA
Privacy Policy