Friday
Art Happens, Share it Here, Arts and Poetry
Poetry Space, Winter 2019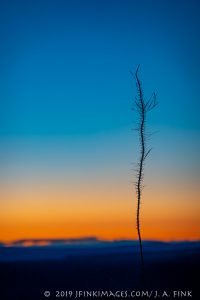 Moving into winter now, fallen leaves and early snow. In this edition we feature four poems from writers both new to us, and some not so new.
As a reminder, for the time being we strive to publish most, if not all, of the work we receive, or at least a selection of work from each writer who submits.
Given our space constraints, we have a bit of a bias toward shorter poems and cannot make use of photographs, art work, etc. See the guidelines for submission below…
We invite all of our readers to submit their work. To submit, simply email your work to [email protected]. Please include your poems in the body of the email (no more than 3 poems per submission please), and please include your name and where you live; if you prefer to submit anonymously, that's perfectly fine.
Unopenend Presents
Breakfast in bed
A kiss on the cheek
The universe at our fingertips
alive with possibility
like unopenend presents
inside each other's eyes
–George Cassidy Payne
Rochester, NY
Sunset in Calabasas
Ambushed by Sunshine
Betrayed by Ayatanas
Sabotaged by Concept
–Anonymous
Ha
Hot, crowded, discursive intensity
Unbearable
Forces jump to awake
Like escape from rush-hour subway car
Like fan starting up in July hot muggy
Like hand pulling back from a stove
Whaddaya know about that!
–Joe Priestly
Boston, MA
the gift
here, take this
I've been keeping it warm for a long,
long time — now, I'd like each of you
to have a piece of it
hold it with both hands
watch out for the dripping blood —
it stains the living hell
out of these white shirts
–Jeff Fink
Park City, Utah
Post Tags:
Arts and Poetry
,
poetry
,
Poetry Space