Saturday
Arts and Poetry
Poetry Space- Short Pieces of Late Summer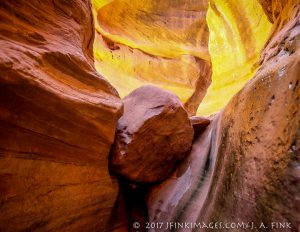 It's Summer, when our submissions slow and our massive volunteer staff, Shambhalians all, head off on retreat. For those who might have wondered if we'd ever publish again (or for that matter, respond to a submission…) our apologies! In any case, we're delighted to offer three small pieces from poets new to Poetry Space.
As always, we're eager to see new work. Whether you've submitted before or not, shoot us your words.
Peace,
Jeff
---
On Wings
White light
glides
on gull's wings
from
blue skies
into fog's
dense shadows
— Monika John is a writer, attorney and world traveler living in Washington State. Her work has appeared in numerous magazines in the US, UK, Kenya, Hong Kong and Canada including Buddhist publications such as Shamabala Poetry Space, Urthona UK and Buddhist Poetry Review.
---
Meditation
How is my mind
ever
supposed to
settle
when my body
keeps
breathing all the time?
–Barbara West is the only parent of a 20-year-old son and works as a Wound/Ostomy/Continence Nurse. Her -previous publications in Full of Crow, Brevities, Medusa's Kitchen, Sacramento Voices 2016, Swarthmore College Bulletin, Small Craft Warnings, Common Speaking, Escarp, Ascent Aspirations, and Davis Shambhala Center Newsletter.
---
rain-soaked parade
remembering our
youth dreams again
windy sea
tears of drown refugees
frothing bubbles
winter mirage
her sugar-coated kisses
lullabies
— Justice Joseph Prah is Ghanaian and a member of Africa Haiku Network and United Haiku Tanka Society in America (UHTS). His haiku have appeared several times in Africa Haiku Mamba e-anthology in Ghana, Mainichi Daily Haiku column in Japan, Haiku Masters webpage in Japan, Asahi Haikuist Network, Robert Epstein Haiku anthology on Animals Right, The Moon Takes Off Haiku and Senryu anthology, Brass bell, Cattails etc.
Post Tags:
Arts and Poetry
,
poetry
,
Poetry Space