Monday
Art Happens, Share it Here, Arts and Poetry
"Art Happens": Auspicious Ink
Have you heard of our Art Happens column? Start here to learn more about Art Happens and how to share your art with the Shambhala Times community. Also see the "Art Happens" box at the bottom of the Shambhala Times front page to see more art shared by fellow community members.
Today's featured Art Happens contains the artwork of Yeachin Tsai, drawn from auspiciousink.com
Original, Modern, and Classic, Chinese Calligraphy and Ink Paintings
by artist Yeachin Tsai
Tsai studied traditional Chinese calligraphy and painting since a very young age. She always loves the simplicity, immediacy, and the profundity of this particular art form. It is her sincere wish that more people can enjoy the art of calligraphy and ink painting either in their home or office, for themselves or as a heart-felt gift to others.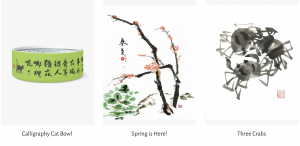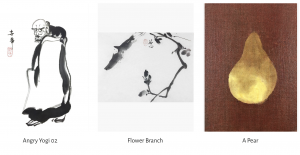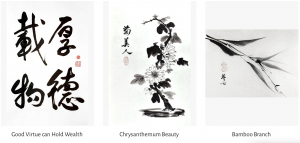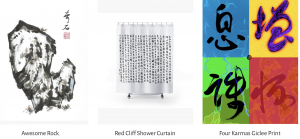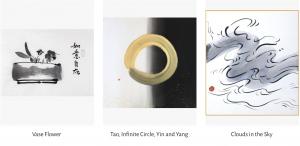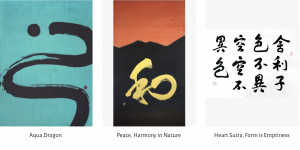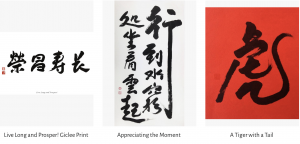 Post Tags: