Wednesday
Video, Audio, Photos
What About You?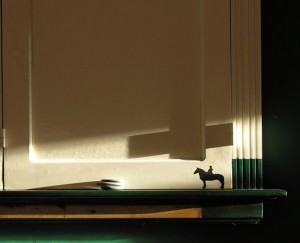 video offered by Robert Van Vranken
This video is entirely a true story. I was out exercising one morning on the U.C. Davis campus feeling very sorry for myself and chewing on all my problems – and this older woman on crutches just popped my bubble by saying: "Wow, doesn't that look like fun! Lucky you!" The ensuing "flip" never would have happened without all my Shambhala Training. I came right home and wrote the "script" down in about 15 minutes.
The video was done by me and my partner, Barbara Hegenbart – who is also a Shambhalian. The long section towards the end with people saying: "What about you?", was mostly shot at the Davis Shambhala Center in California.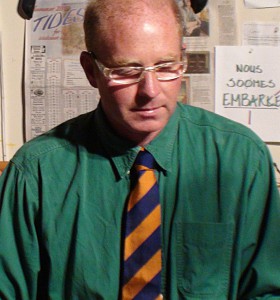 The Bodhisattva Project represents my own effort to be an aspiring bodhisattva. It's my own secret name for the ongoing effort. The day after I took the Bodhisattva Vow I woke up and said to myself without thinking: "Okay, Bodhisattva Project – day 1″.
To view my other short films, including one I particularly like called The Bodhisattva Mix, visit The Bodhisattva Project website.
~~
Robert Van Vranken is a painter, videographer, and Shambhala practitioner. His next show of paintings will run April 21 through May 26, 2012 at: OK Harris Works of Art, New York City. To view photos of his paintings and more, visit his website: www.rvvart.com.
Post Tags:
Video