Thursday
Scene and Heard
Tribute in Remembrance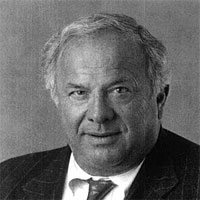 Arbie Robert Thalacker
1935 – 2012
written by Deborah Garrett, wife of Arbie
Born on April 17, 1935, in Marquette, Wisconsin, Arbie Robert Thalacker grew up as "Bob" in the suburbs of Detroit, part of a large, loving family and guided by the patient encouragement of a father he adored. Excelling academically, athletically, and socially, Bob built his first hot-rod at the age of fifteen, worked summer jobs as a golf caddy, a lifeguard, a roughneck and roustabout in West Texas, and a lab technician and sales engineer at Detrex Corporation — a specialty chemicals company founded by his grandfather, on whose board he would later serve for 30 years.
Bob Thalacker arrived at Princeton University in 1953 with a duck-tail and a passion for hopped-up cars. Over the next four years, he learned to smoke a pipe, earned a pilot license for weekend dating, wrote his thesis on Robert Frost, married his high-school sweetheart, Rita, fathered the first of their three sons (Marc, Christopher, and Robert), and graduated with honors as Arbie Thalacker.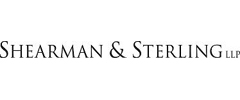 Arbie joined Shearman and Sterling in 1960 after receiving a law degree from the University of Michigan. Elected to the partnership in 1968, he was the designated underwriter's counsel for Ford and the only outside counsel involved in Ford's disclosure and securities matters. Over his 50-year career, he emerged as one of the great securities lawyers of his time, handling high-profile deals that included the restructuring of Chrysler Corporation's debt in the 1980s and representing the People's Republic of China in its first joint venture, China Coal. He was trusted counselor to many and revered teacher and mentor to generations of Shearman & Sterling lawyers.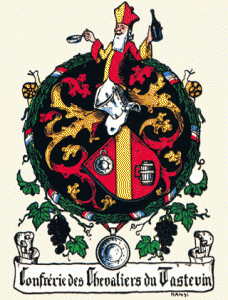 Arbie was an expert fly fisherman, an accomplished single-digit handicap golfer, a passionate hunter and lover of hunting dogs, a sensitive and perceptive bon vivant with an eye for all things elegant, serving on the board of directors of the Wine and Food Society, the Chevaliers du Tastevin, and the Commanderie de Bourdeaux.
His path took an unexpected turn when, at the age of 51, he became a student of Buddhism and – finally – discovered something that was beyond his mastery. He learned to meditate, bought a townhouse in the West Village, and became a trustee (and later president) of the Greenwich Village Society for Historic Preservation. As a friend put it, Arbie was a true Beat in corporate rig.
Arbie met Deborah on Shambhala Day, a celebration of the Tibetan New Year, in 1994, and welcomed her and son Christopher into his vast world. Married in a White Tara ceremony at Karma Triyana Dharmachakra (KTD) Monastery, they were together for 18 years, sharing their passion for Buddhism, service to nonprofits, Greenwich Village, Woodstock, and each other.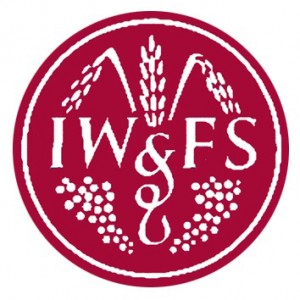 Arbie was a notable presence in the Buddhist world: a trustee of Naropa University, in Boulder, a director of Shambhala International, and a founding member of the Shambhala Trust. He was instrumental in the expansion of Karma Triyana Dharmachakra (KTD), the monastery that serves as the North American seat of His Holiness Karmapa, a revered Buddhist figure whom many think will succeed the Dalai Lama. He played a pivotal role in the Karmapa's historic first visit to the West in 2008, and served as chair of the Karmapa Foundation until his death.
A big-hearted, elegant, generous, open-minded man — a lover of everyone and everything he encountered — who will be missed by hundreds, and loved always.
~~
The Arbie Thalacker World Wisdom Scholarship Fund


Naropa University Remembers Arbie Thalacker
Post Tags:
Arbie Thalacker
,
Warrior Tribute