Monday
Community Articles
Why Wouldn't I Be?
The many meanings of formal membership in the Shambhala sangha
by Rachel Hanson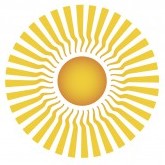 When I was asked to write about why I am a member of Shambhala, my first thought was "Why wouldn't I be?" Unfortunately, that isn't really an answer to the question. It turned out answering it was harder than I expected. I immediately thought about how much I have benefited from the dharma. I thought of how the sangha has become a major part of my community, and yes, how much I enjoy using the library. After sitting with it for a while, though, I realized what I kept coming back to is this sense of responsibility I have, to care.
I was raised in a tradition where we were expected to tithe one-tenth of our income to the church. There was never any question about how much to give or why; it was just expected that every member would give, because the church was the cornerstone of the community. I feel the same way about Shambhala. It is the place where I can learn about the dharma, and it is also my community. Shambhalians are the people I call when I get great news or when need help, and they are the people I want to show up for when they experience the same events. To be in community includes caring for each other, and for the space we share.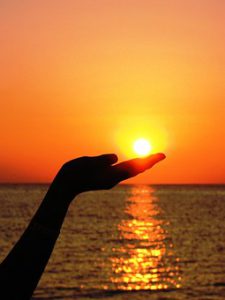 The dharma changed my life in the best possible way, and I have deep appreciation for the teachings I have received from Shambhala. From that appreciation gratitude has grown for all the Center has afforded me: a space to learn, a space to practice, and a community of people who are walking the path together. Because of this gratitude, I want to be generous. I have been given so much, and I want others to have the same opportunity. I actually believe it is my duty – my responsibility to all of you as fellow citizens of the world – to cultivate and protect the Shamabhala teachings so that everyone may benefit. Part of that includes being a member of Shambhala, and making a monthly financial donation to support center operations.
I often wonder what responsibility I have to care for collective space that isn't owned by a single individual. I don't want to take so much responsibility that there is nothing left for anyone else. Likewise, I don't want to assume that someone else will do the hard work of caring, because it's their job and not mine. Instead there is a natural sense of give and take. I want to leave things better than I found them. I want us to have a beautiful space to meet in, and I want the dharma to be accessible to everyone. I am a member because it is my responsibility to contribute to the community where I live and practice.
---
Post Tags:
generosity
,
generosity practices
,
membership
,
shambhala