Friday
Arts and Poetry, Community Article
Shambhala Touching the Earth Collective – Elemental Expression: Anjie Cho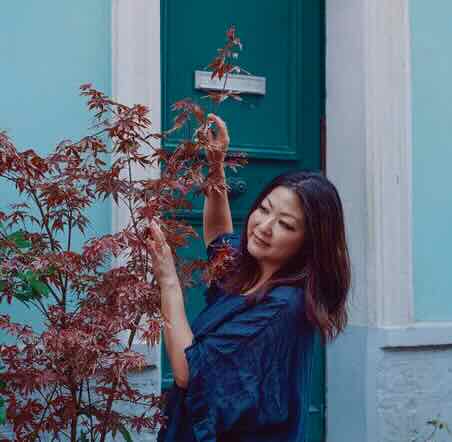 Mindful Homes
The Chinese calendar looks to the earth and her seasons to inform how our inner and outer spaces are interconnected. In January, we have the solar terms of Minor Cold on the 5th and Major Cold on the 23rd, as well as the Lunar New Year on January 22nd. Those of us in the northern hemisphere understand that this is the darkest and coldest time of the year.

In feng shui, this time of winter is connected to the yin energy of the water element. The yin qi (life force energy), has the qualities of the moon. Some other descriptive phrases that teach us about yin and water energies include the darkness, what is hidden and concealed, the undercurrent and subconscious, wisdom and philosophy, as well as our intuition and insight. In the winter, animals hibernate to conserve their qi. Farmers step back, plan, and review. It's not a time to be outside or active, but rather to rest and be still. We are also invited to utilize this time to reflect and receive. 

I also wanted to share a bit more about water element from my forthcoming book, Mindful Homes:

Water
Our planet is mostly water with bodies of land in it. We are all connected to each other by the great oceans. There is so much depth, mystery, and wisdom to uncover when we dive in below the surface of things.
• Meaning: wisdom, intuition, connections
• Color: blacks, charcoals, midnight blues
• Shape: wavy, formless, undulating
• Movement: fluid, downward
• Material: water, mirror, glass
• Object examples: a wall mirror, wavy meandering patterns, water fountains
Water creates wood, because when we offer water to the trees and plants, that is when they grow and flourish.
I'm so grateful for the opportunity to share a bit about my practice of feng shui as a mindfulness practice.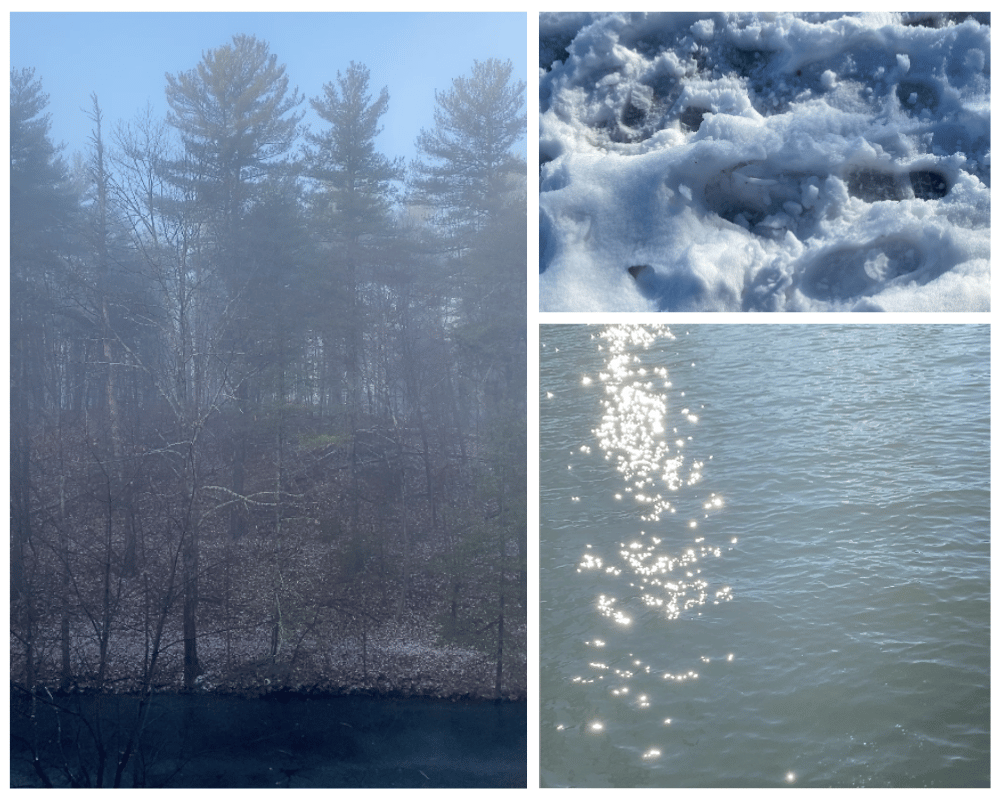 Anjie Cho is a creator of holistic spaces, specifically focused on designing interiors and teaching feng shui and meditation. She's guided thousands of people to harmonize their living spaces through the ancient practice of feng shui. Anjie is the feng shui expert at The Spruce, co-founder of the Mindful Design Feng Shui School, co-host of the Holistic Spaces podcast, and owner of Anjie Cho Architect. She's the author of two books Holistic Spaces and Mindful Homes.
Listen to the Holistic Spaces Podcast: https://www.holisticspaces.com/podcast
Study at Mindful Design Feng Shui School: mindfuldesignschool.com
Shop for curated feng shui items at the Holistic Spaces store: holisticspaces.com
Pre-order Mindful Homes, to be released April 11, 2023: https://amzn.to/3YqiSdQ
*****
This post is an excerpt from the Shambhala Touching the Earth Collective January 2023 Newsletter. To read the complete newsletter please click here.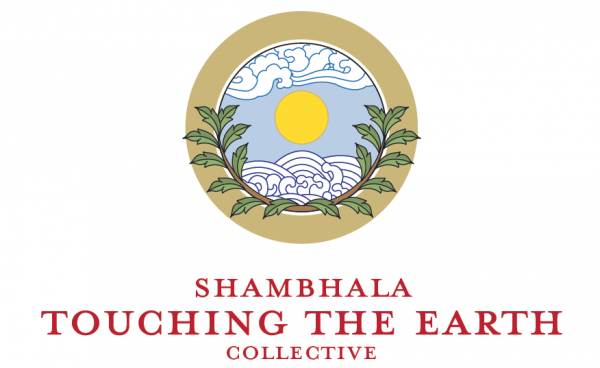 Post Tags:
art
,
feng shui
,
holistic
,
touching the earth collective
,
water