Monday
Shambhala News Service
Seeking New Director for Dorje Denma Ling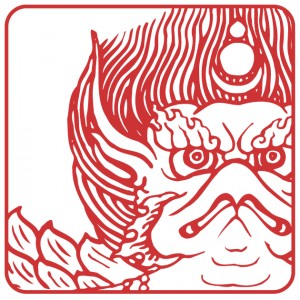 Shambhala is seeking a new Executive Director for Dorje Denma Ling, our retreat center in Tatamagouche, Nova Scotia. Would you like to lead a well-supported, debt-free land center? Are you inspired to lead by example, fostering a harmonious, sane, and compassionate society? Do you have confidence in your leadership skills and the gentle footprint of a Tiger? If so, we invite you to read on.
Mr. Lennart Krogoll will be retiring from his post September 30th, 2015. Mr. Krogoll has shown heartfelt devotion to the lineage of Sakyong's, DDL and our mandala over the 3 years in which he has been the Executive Director of Dorje Denma Ling. Lennart is a true warrior of Shambhala ~ KiKiSoSo~
Moving forward, the next Executive Director ideally will have:
➢ A minimum of six years' experience as a practitioner on the Shambhala path including having attended Sacred World Assembly/Vajrayana Seminary and Rigden Abhisheka; preferably has attended one or more Scorpion Seal Retreats.
➢ A strong background in leadership, including familiarity with community engagement processes, group work and decision-making skills, well-developed interpersonal skills with a demonstrated ability to work with conflict in ways that inspire. Is skilled at working with transitions of all kinds.
➢ A more extensive Role Description is available here: shambhala.org/searchcommittee/job-description-dorje-denma-ling
Application Process:
Expressions of interest may be sent to the Director Search Committee via e-mail at: [email protected]. Applications will be accepted through September 1, 2015.
We invite you to submit a letter of interest, résumé and a recent photograph. Please tell us about yourself, what interests you in the position, and what you feel you will bring to this key leadership post in the Shambhala mandala.
Please include all of your contact information. A member of the Search Committee will contact applicants to review qualifications and begin a dialogue.
Post Tags:
Dorje Denma Ling
,
job posting
,
new director
,
Shambhala News Service