Thursday
Uncategorized
Changes Ahead
A message from the editor about upcoming changes at the Shambhala Times
by Carol Henderson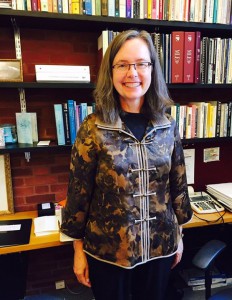 To our dear readers: many thanks for visiting this site, contributing your stories, reading the work of others, and sharing your comments. Working with you over the past three years has always been a privilege, and often an absolute delight. I'm writing now to let you know that, due to spending reductions by Shambhala International, the Shambhala Times will be going on a break from regular publication this fall.
Between now and the end of September, we will operate as usual, accepting new stories through the submission link on the front page (or as email attachments!). From October through December, we will not be publishing any new work, but instead will be re-printing some of our most popular stories from the past. We may also have some gems to share with you from the Chronicle Project, Dharma Images, and other sources from around the mandala. By January 2019, we hope to know whether or not we will be able to resume regular publication.
In the meantime, please continue to watch this space — we have lots of great stories coming up for you over the next two months, and many old favorites to enjoy again through the end of 2018.
With much appreciation and all best wishes,
Carol Henderson, Shambhala Times Editor
Post Tags:
editorial
,
Shambhala Times